Type 1 | For Rooftop-mounted solar panels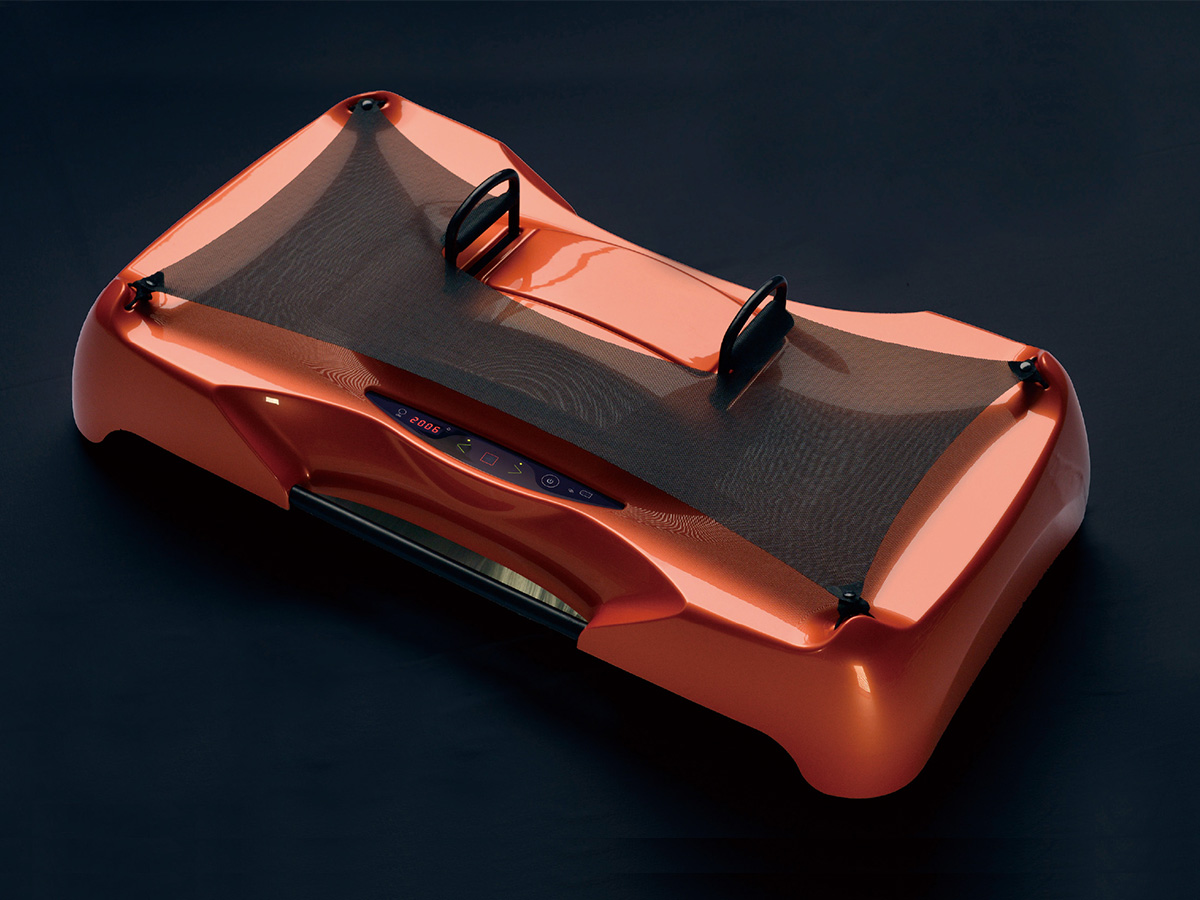 Currently, solar power is the cheapest and quickest method of power generation to set up in the world. In places such as the Middle East and India, as well as being environmentally friendly, solar power plants are being set up one after the other to offer a rapid solution to critical energy shortages. Solar panels are not limited to large-scale solar plants, but are now appearing on the roofs of residential and commercial properties.
The problem for these systems is that the dust and sand found in arid, desert areas sticks to the surface of the solar panels, reducing their efficiency. Our robots can offer the solution to this issue.
Specialised for desert environments
The robots utilise a dry-brush cleaning system. They do not use any water which is a precious resource in arid areas.
Highly efficient cleaning
Great cleaning results, to the same high level as using a mop and water. As there is no reliance on the skill of the operators, even cleaning is always maintained.
Can run autonomously over solar panels
The robot can operate autonomously, detecting the edges of the panels. It can also easily cross gaps between panels in the array.
Can be carried by one person
Designed to be easily carried by one person. Due to its portability, the robot can be used across multiple locations, reducing cleaning costs.
Sunshade to protect the robot from the desert sun

Easy to change rechargeable battery pack

Intuitively designed operation panel